Terese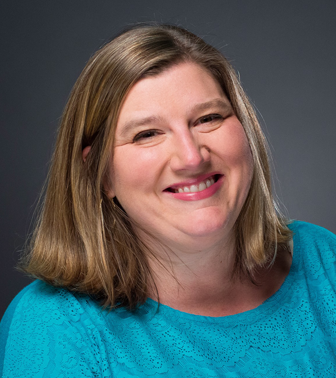 Terese Main is on early afternoons at KJIL. She enjoys finding interesting things to talk about and presenting them in a way that makes you think or laugh. She especially loves to bring ideas to you that make you want to live your Christian faith in a big way.
Terese is a homeschooling mom of two girls--Emily and Ashley. She is married to Scott. Her whole family loves to travel and have been blessed to visit Hawaii, Spain, Canada and Walt Disney World. She finds it fascinating to see how God made so many places so different. She loves photography, graphic design, jewelry making and blogs on occasion.
Once when Terese was on a ladies retreat, God revealed Hebrews 6:15 to her. It chronicles the faithfulness of Abraham and says "After he patiently endured, he received the promise." It's become her life verse because no matter how tough life gets if we press on and stay close to God, He promises us we will spend eternity with Him!