Patrick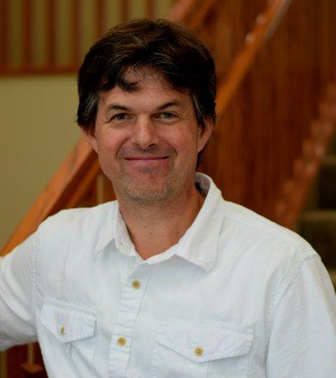 Patrick is the Station Manager of the Meade Office and On-Air Announcer for KJIL! He has been in Christian Radio since 1999 and radio since 1997, making stops in Texas, Kansas, Michigan and back in Kansas again.
Patrick and his wife, Cindy, have three grown kids, along with a son in law and a daughter in law. Of course, their granddaughters Finnley and Emberlee get most of their attention!
Patrick's favorite verse? Ephesians 4:29 "Do not let any unwholesome talk come out of your mouths, but only what is helpful for building others up according to their needs, that it may benefit those who listen." Before Patrick got his first real radio job, a friend prayed this verse over Patrick and it has stuck as a call for what he does in Christian Radio: to build those who listen up!