Lisa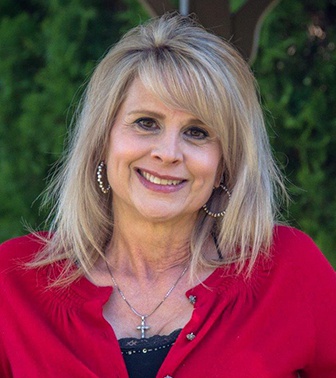 Lisa has been with GPCR for twelve plus years. She is the weekday mid-morning host, Saturday afternoon host and Sunday evening host on KJIL. Lisa also is the late afternoon/early evening weekday host on KHYM.
Lisa is married to Brandon. They have six children made up of three girls and three boys. They also have two son-in-loves, along with three granddaughters. Lisa enjoys singing for praise and worship with her family, watching their children and grandchildren do what they love and being able to share about Jesus' never-ending, unstoppable love every day at GPCR.
Lisa's Favorite Verse? Isaiah 40:8- The grass withers, the flower fades, but the word of our God will stand forever.