Linda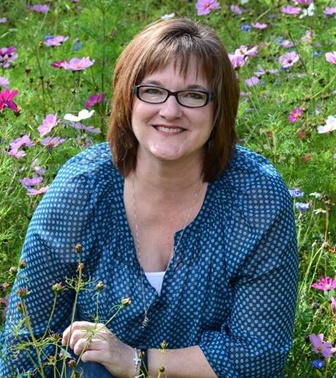 Linda Emig is Operations/Music Director and a Get Up & Go Show Team Member for KJIL. Linda worked in secular radio in Salina, Emporia & Lawrence Kansas and in Indianapolis Indiana before joining KJIL in 2008.
It's amazing what God can do with your life if you just give it over to him. 30 years ago she would never have dreamed that they would have moved 15 times throughout the heartland only to find themselves settling just down the road from Brian's childhood home! Linda and her husband Brian have three kids and five grandchildren who all live within a two hours drive! Linda and Brian love going on short term mission trips and serving in their church and community.
Linda's Favorite Verse? Psalm 16:8 says "I have set the Lord always before me; because He is at my right hand, I shall not be moved." A challenge to always "see" the Lord in the room before you walk in…. and let your words and actions reflect His presence.