Joe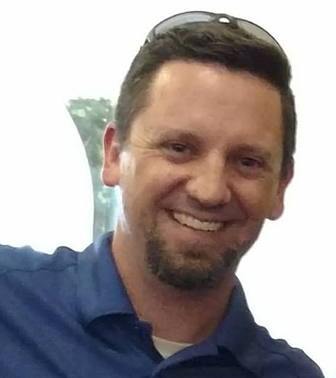 Joe Polek is the Night Host on KJIL Radio and has been with KJIL since 2008. Joe has also done radio in South Carolina and in Maine, where he got his start in radio in 2001.
Joe lives in a house full of females... his wife, Nicole, and his two daughters, Whitney and Brooklyn, along with his their lovable dog, Gracie. Joe is a huge fan of sports, especially Baltimore teams, as that is where he was born and raised.
Joe's favorite Bible verse is one that he first learned before he was a Christian because his sister had it up on her bedroom mirror where he always saw it. Matthew 6:34: "Therefore, do not worry about tomorrow, for tomorrow will worry about itself. Each day has enough trouble of its own."