Blake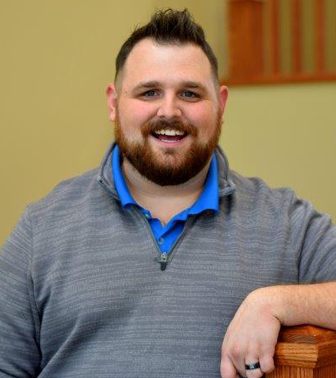 Blake Carter is part of Morning Crew and our Music Director/Web Master! Blake has been in radio for over 10 years, with experience in Pop and Country Music. Blake grew up listening to KJIL and was amazed when God Blessed him with the chance to come back home and work in KJIL in 2012.
Blake is married to the wonderful Kelsey and have their Son Ezra, and have a second child on the way. They also have a cute furry child, Deliah the Wiener Dog!
Blake's favorite Bible Verse? 1 Peter 5:7 "Cast all your anxiety on Him because He cares for you."