Scavenger Hunt

Let's go on a Scavenger Hunt! Each weekday through Aug 16 search through the website to find "Mini-Mike," for your chance to win!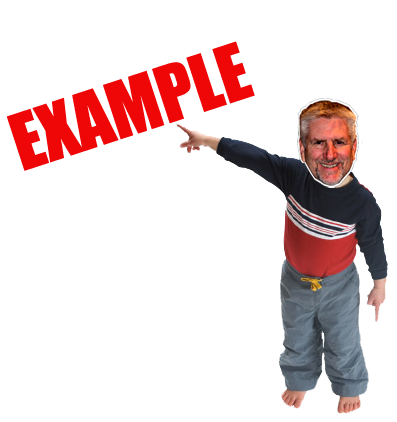 When you find Mini-Mike on one of the pages of KJIL.com, give Him a click and you will be taken to a form to be entered in a drawing to win prizes, like CDs and KJIL Frisbees! Make sure to say where you found him!
Each weekday the "Mini-Mike" will be placed on a new page on the website! Happy Hunting!